The final days of our 2017 Team Meeting (March 30 and 31) saw us getting together to resolve our outstanding questions, summarize our conclusions from the meeting, and assure a shared direction.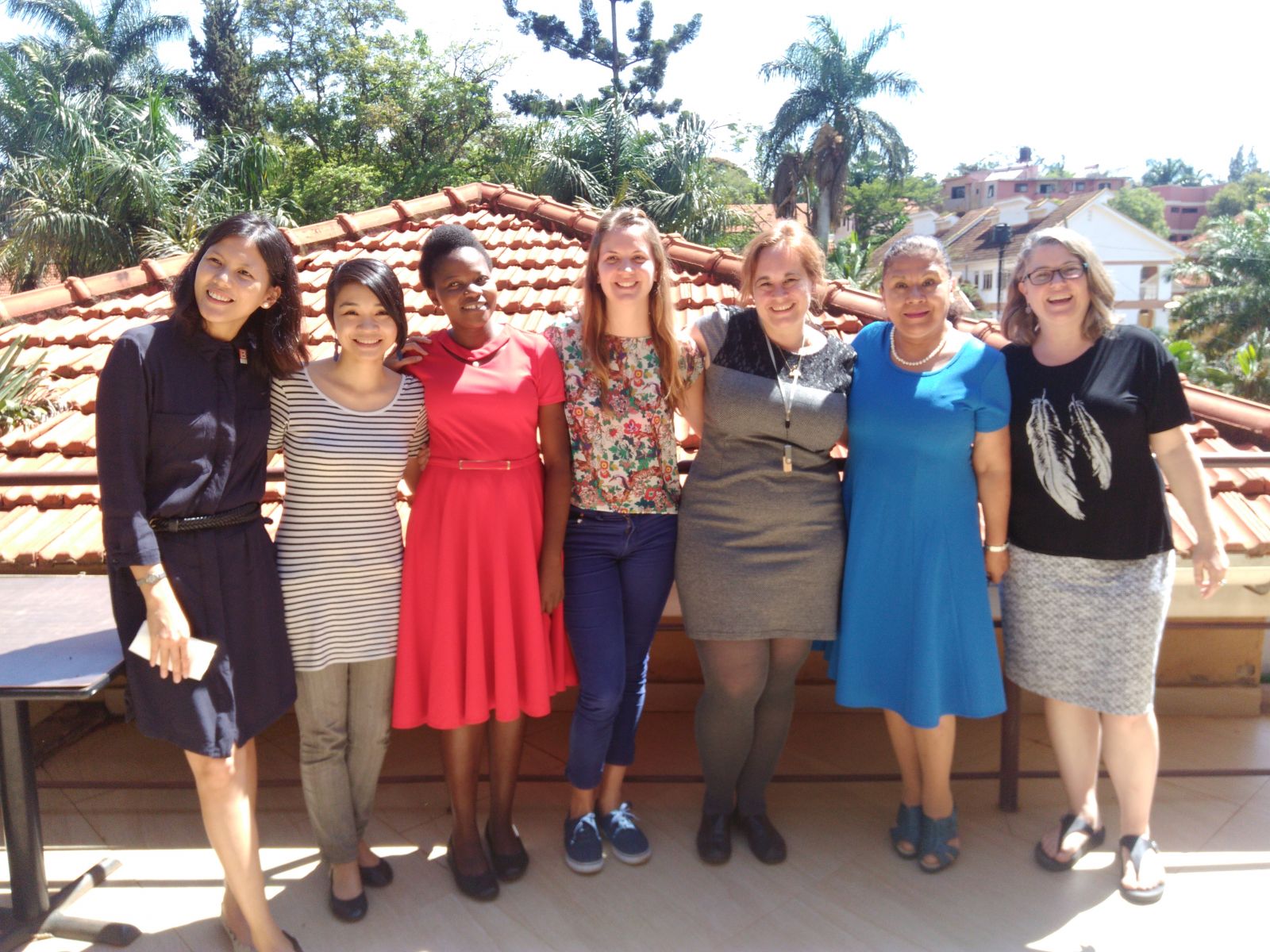 IBP women
The IBP West Africa crew
Thursday afternoon was set aside for a break-out session, including work groups and help stations. The aim was to create a space to spend time with colleagues in person, to address any specific questions we had and work on resolving concrete or immediate issues. Work tables were organized around themes such as consolidating contact databases and planning for deployment in Australia, and colleagues were available to offer guidance on practical subjects such as organizing a webinar, new features in the Breeding Management System (BMS), internal communication and how to provide feedback, and protocols for expense reports and other admin. Beyond these planned topics, we were able to spend the rest of the time on discussion and seeking support for anything else that was on our minds.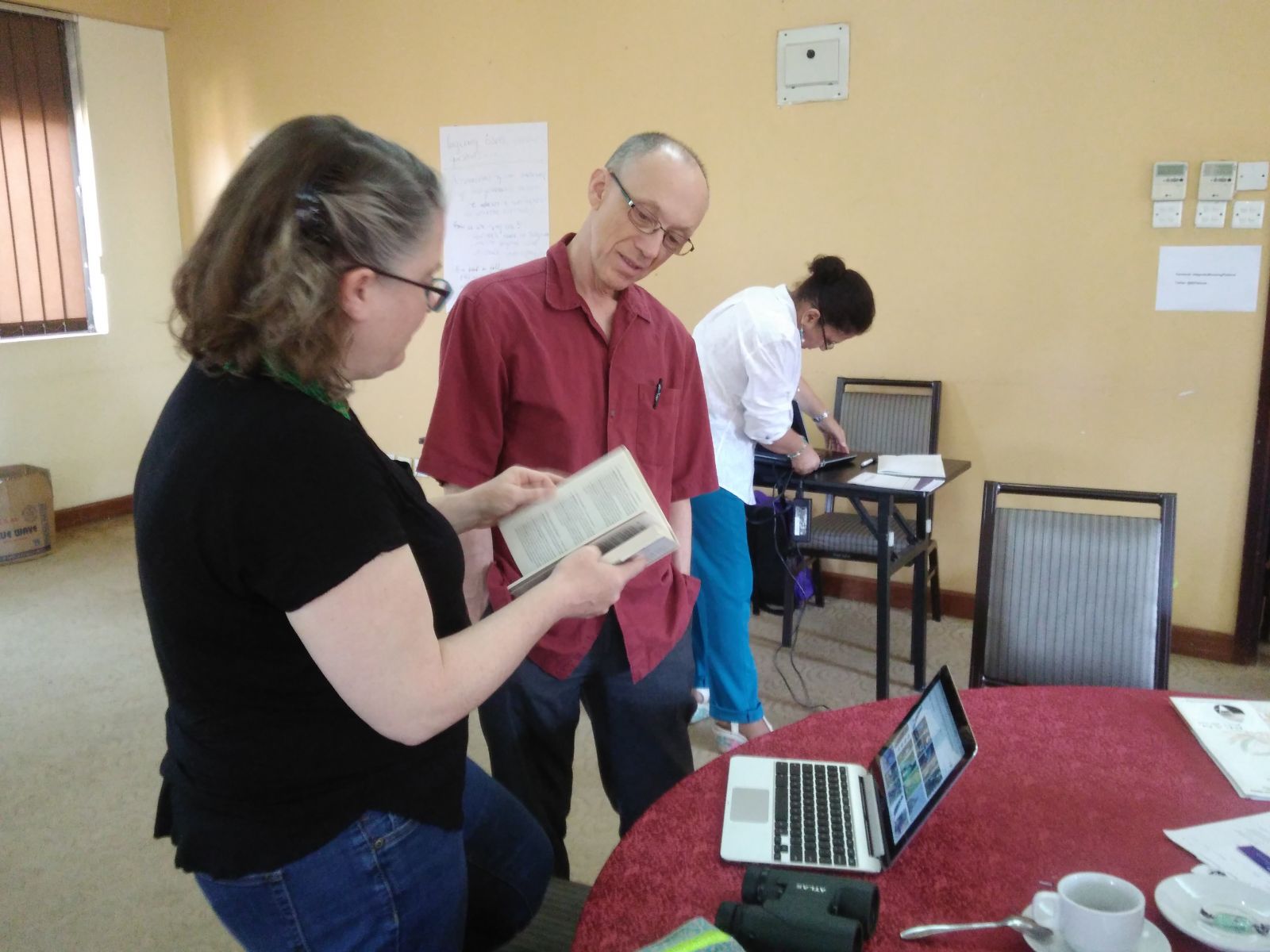 Friday was dedicated to summarizing and reaching conclusions from the week, answering any lingering questions, and making make sure we all left with a clear idea about our common direction, objectives and communication channels going forward. The whole team got together in plenary for round table summaries on each key area: deployment (led by Graham McLaren), development (Jan Erik Backlund), commercial activities (Stewart Andrews), communications and knowledge management (Valérie Boire), educational deployments and tools (Shawn Yarnes), and molecular breeding (Manilal William). We brought the meeting to a close with a final plenary session on wrap-up and conclusions, led by Jean-Marcel Ribaut.
??????